December 10, 2009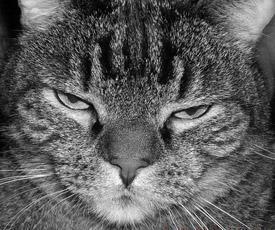 Stoney is the brother to Callie, who passed away a short time ago. It is funny how I got them together and lost them almost together. He was a bully sometimes, but he had so much personality. He was always the curious one and would come around and want to meet anyone that came over to the house.
His last weekend before he became ill, he wanted to help my brother-in-law and his dad (Brad) put flooring down in our living room. He was all over the flooring that weekend. He also had a special place in Brad's (dad's) heart.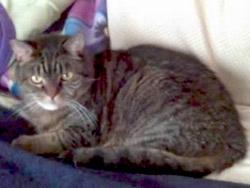 He loved to drink his water out of a dripping faucet, so every morning for as long as I can remember he would go into the bathroom with Brad, and he would turn on the faucet and give Stoney a drink. Stoney was warm, soft, and friendly (most of the time).
We are going to miss you and we will never forget you.
Love you,
Mom, Dad, Ozzy, April, Bailey and Maggie. Woof...